About Us
Arafa gold was founded in the year 2003 by Serial Entreprenuer Shri K. Abdul Salam in the year 2003. Ever since then, the brand has stood by its core value of providing the best customer experience at the lowest prices.The retail jewellery chain has expanded in both Kerala and Tamil Nadu with eight branches and a jewellery manufacturing unit. Right from its start, there was no compromise in quality, ensuring every piece of jewellery is BIS certified. With no compromise in quality, excellent customer service, and world-class designs the brand has more than one million satisfied customers. Now Arafa Gold has eight branches across Kerala and Tamil Nadu with stores selling Gold, Diamonds, Silver, and Branded watches with a million happy customers. Arafa Gold wants to deliver its products at the cheapest prices while providing the best customer experience.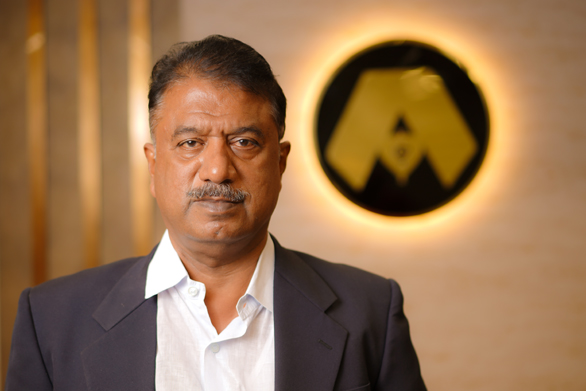 Abdul Salam
Chairman
We have been fostering our divisions with monstrous speed and look into the interests of our shoppers and understanding their interest .Our principle intention is to fabricate the business all over kerala and give great client experience.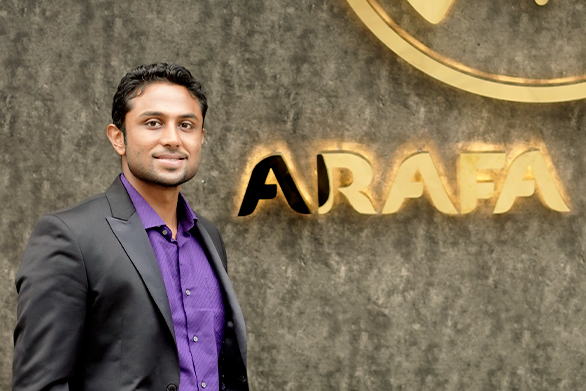 Rafeeq Abdul Salam
Joint Director
As an organization we exist to create the best customer experience. In a business you can fire anyone except the customer . customer is the most integral part of our organization. We try our level best to fulfill customer expectation everyday.
Ramees Abdul Salam
Joint Director
We are in this Industry about 20 years and our brand posses a trait that is trust .So what I learn and trying to do is Bring an everlasting impression in customer minds through excellent craftsmanship and quality service in the most affordable way.
Our Vision
To be the most customer centric, innovative and progressive brand and to build India's most desirable jewellery.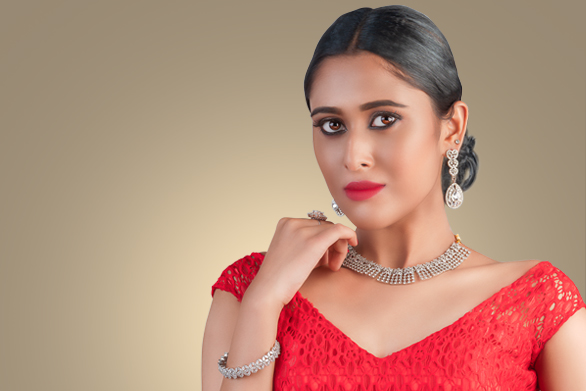 Our Mission
To offer high quality gold and diamonds jewellery at low price and to continue our leadership in our core business.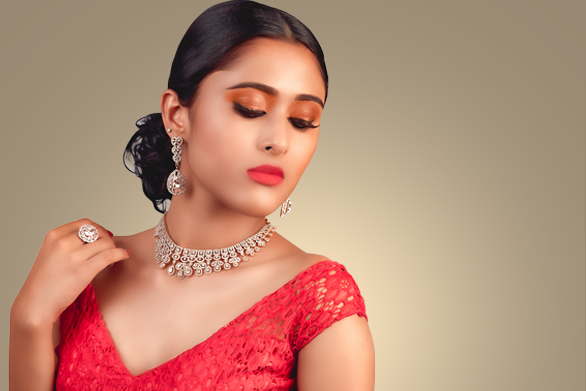 Our Values
Customer Commitment
Quality
Trust
Complete Transparency
A focus on customer experience